You are here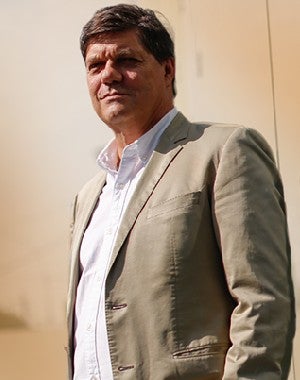 Dr. Markus Behrend
Dr. Markus Behrend is the UNFPA Country Representative in Ecuador. 
Dr. Behrend joined UNFPA in 2013 as the UNFPA Representative for Nicaragua and Country Director for Costa Rica and Panama. From 2018-2020 he held the position as UNFPA Representative for Peru and Country Director of Chile. Before joining UNFPA he managed GIZ health and development programs in Angola and Nepal from 2004 to 2013.
Dr. Behrend is a medical doctor by profession from the University of Hamburg with a Master's degree in Health Systems Management from the London School of Hygiene and Tropical Medicine as well as an Academic Doctorate from the University of Heidelberg. He has more than 26 years of experience in public health and international development cooperation in Latin America, Sub-Saharan Africa and Southeast Asia.
As a graduate of the WHO Global Health Leadership Program, he worked five years in Geneva. Early in his career, Dr. Behrend focused his attention on the control of neglected tropical diseases in Colombia, Angola and Ecuador.